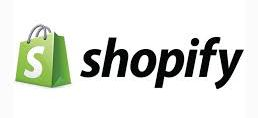 Shopify POS Enhancements
Jazva offers a separate channel dedicated to Shopify POS orders. Automatically sync products, orders, and customers across all physical retail locations, online Shopify stores, and marketplaces, to and from Jazva. You only need to enter inventory once and as soon as it is sold via POS, all your other sales channels are updated automatically.
Shopify POS is an iPad application designed to let retailers sell their Shopify stores' products from anywhere, such as retail stores, selling on the go at trade shows and events.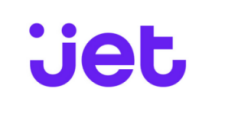 Jazva Integrates with Jet.com
Have you taken advantage of Jazva's Jet.com integration?
If you're already selling products on Amazon and eBay, why not list your products on Jet.com? Founded in 2014, Jet.com is a new and growing marketplace. Think of it as another channel where you can reach more customers and grow your business.
With our Jet.com integration, you can:
Manage more listings, including multiple listing profiles, custom templates, and multi-variation products.
Sync inventory between your Jet.com account and your other marketplace accounts based on rules you set, so you never undersell or oversell.
Centralize orders for faster fulfillment. Cancellation and refunds can all be done within Jazva.