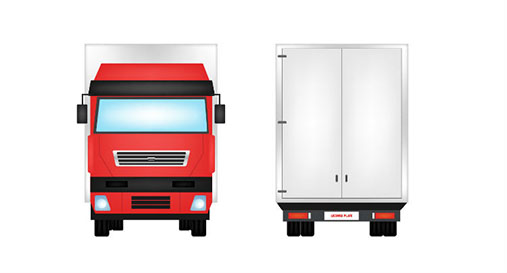 UPS Trailer Support
Jazva is now fully integrated with UPS Customer Visibility Interface Solution (CVIS). This allows users to upload data on packages being loaded or removed from a trailer, and to notify UPS that the trailer load is complete and ready to ship.
With this integration, customers are updated with tracking info sooner. Once the order is scanned as "shipped", it will be associated automatically with the currently loaded UPS trailer and all the information will be submitted to UPS in real-time.
To take advantage of this new feature, register with UPS for the CVIS service.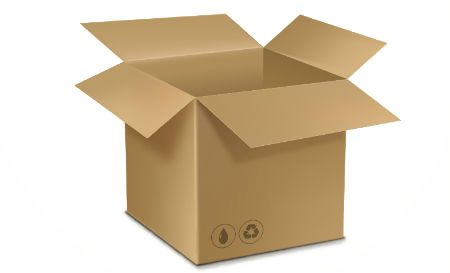 Easy Multi-Parcel Shipments
Managing packages in a shipment just got easier! Packages can be grouped together and include a group count. If your shipping carrier supports multi-parcel shipments, grouped packages will be submitted as one shipment and the group count will appear on your shipping labels, making it easier for you and your customers to identify the number of packages within a shipment.
This will also ensure that only one international customs form is submitted per shipment. For USPS international shipments, each parcel will have it's own breakdown of contents and the total value of the parcel.