Jazva Amazing Annual Achievements 2018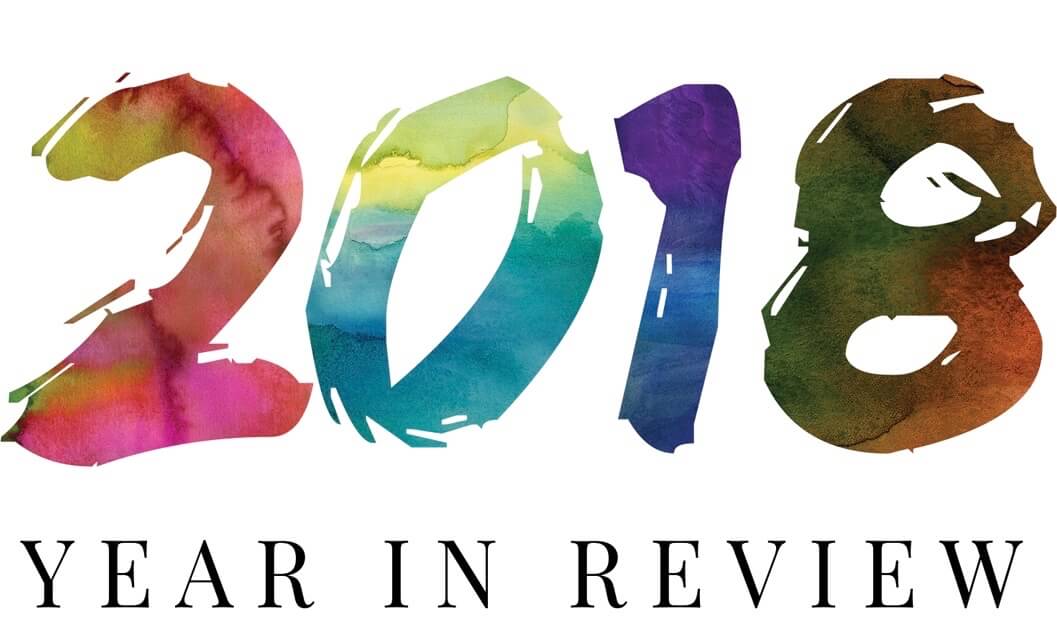 Wow, 2018 was a wild but fulfilling year for the Jazva team.
We doubled our revenue
Doubled our network of online sellers
Named one of the Top 10 Best Tech Startups in Pasadena for the second consecutive year. Woohoo!
We understand that we only succeed when you succeed, so our mission is to give you the tools to supercharge your e-commerce business. With that in mind, this year we integrated our platform with QuickBooks—giving you the ability to map by payment types, synch vendor invoices and payment allocations, manage your accounting, and pretty much anything else sellers use Quickbooks for. We didn't stop there: we partnered with Shipsurance, giving clients affordable, simple parcel insurance at any scale. We fully revamped our Fulfillment by Amazon, increasing stability and speed—now our customers can create the entire shipment plan and print the required labels without going into Seller Central. As if that weren't enough, we added a host of integrations, including Houzz, Costco, Sam's Cub, Vendor Central, Target, Wal-Mart, and Wal-Mart DSV.
We're just getting started, and we're coming out of the gate swinging in 2019. Together, we'll keep making it easier for our clients to take their businesses to the next level.
Thank you, truly, for all the ways you've blessed us this year!
Some fun facts
In 2018, Jazva and our clients had greater success than ever before—new stores, more products, more sales, more happiness all around. There are many numbers we could use to explain our hard work (76% growth!), but instead, let us paint a different kind of picture.
In 2018, the Jazva team consumed:
Our year in accomplishments
Okay—we can't resist tooting our own horn. We're proud of the year our team had, and we're proud of the customers that drive us.
132

New customers added. In just one year, we more than doubled our customer base!

850

Million transactions handled by our system.

48

table tennis matches and 48 board game sessions. We work hard, and we play hard.
We established our company table tennis champion, Justin Oleesky, and the most hardcore board game player, Maryana Sanamyan—Fear them!
Cheers to everyone who helped make 2018 a tremendous success, but 2019's going to put it to shame. Look forward to seeing our software blow your minds and explode your sales. Let's have a great year.
For more information about Jazva, visit our blog, follow us on Twitter, Like us on Facebook or connect with us on Linkedin.
About Jazva
Jazva Inc is a leading provider of cloud-based ecommerce solutions for online merchants who want to fast-track their ecommerce future and need the functionality to handle high volume B2B and B2C sales, including automated listings, order fulfillment, inventory management, accounting, and more -- all on one platform. Millions of dollars in merchandise value are processed through Jazva's platform every year, and a fast-growing list of retailers is using Jazva to grow their sales. For more information, visit www.jazva.com.


Contact:
Ryan Elich
1.888.500.2520
ryan@jazva.com